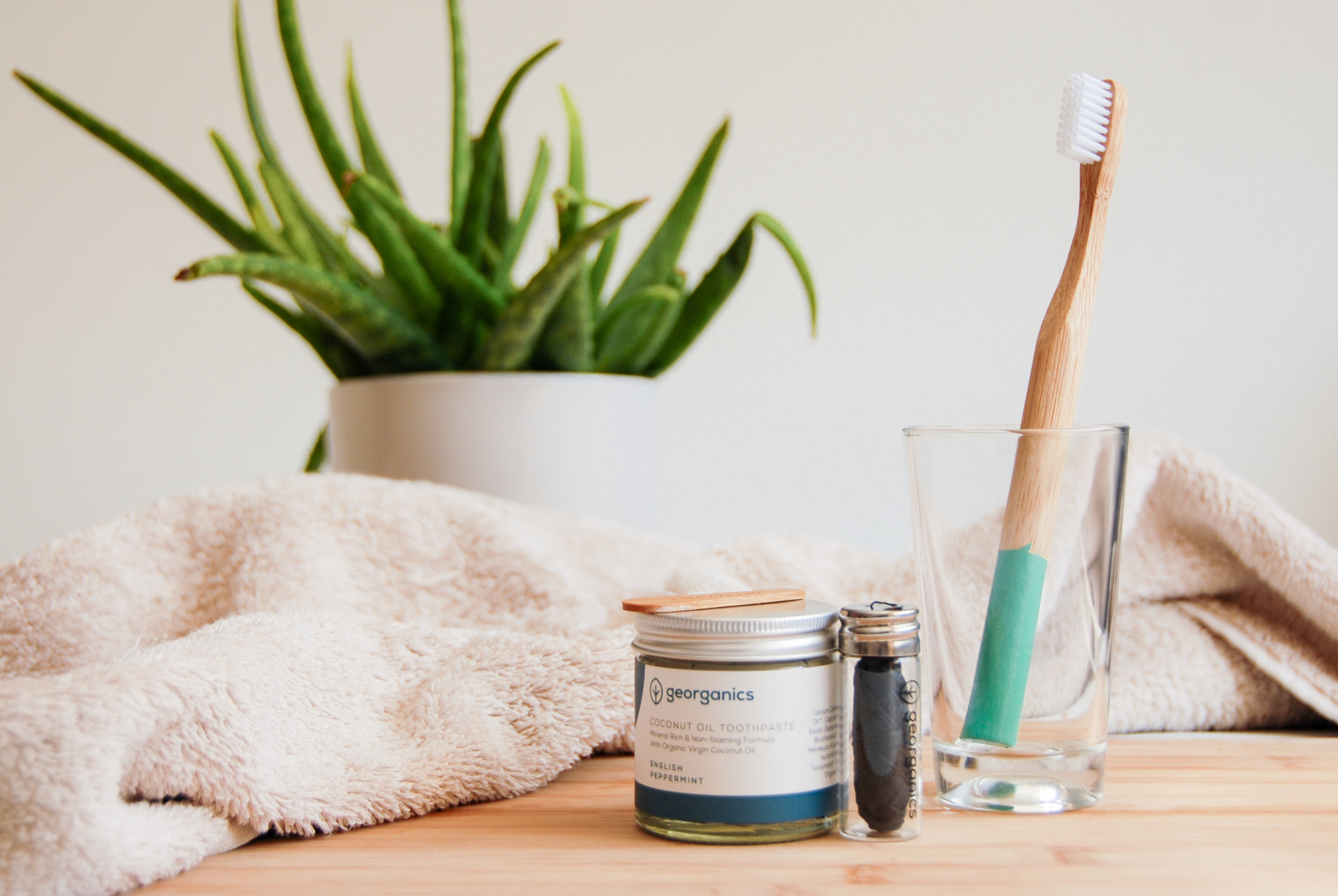 VEGAN ZERO WASTE TIPS FROM THE BLOG
3 Easy Ways to Protect Wildlife from Plastic Waste
Don't let innocent animals be the victims of the disposable economy in which we live. Here are three things you can do to protect wildlife from plastic waste.
Interview with a Mushroom Farmer
Mushrooms are an incredibly diverse and fascinating food group. We sat down with Cory, owner of Hi-Fi Mycology in Austin, Texas, USA, to pick his brain about these fun guys.
Easy Vegan Bolognese Recipe
Bolognese is a classic traditional comfort food, and it turns out that swapping the animal ingredients for plant-based alternatives doesn't sacrifice flavour at all!