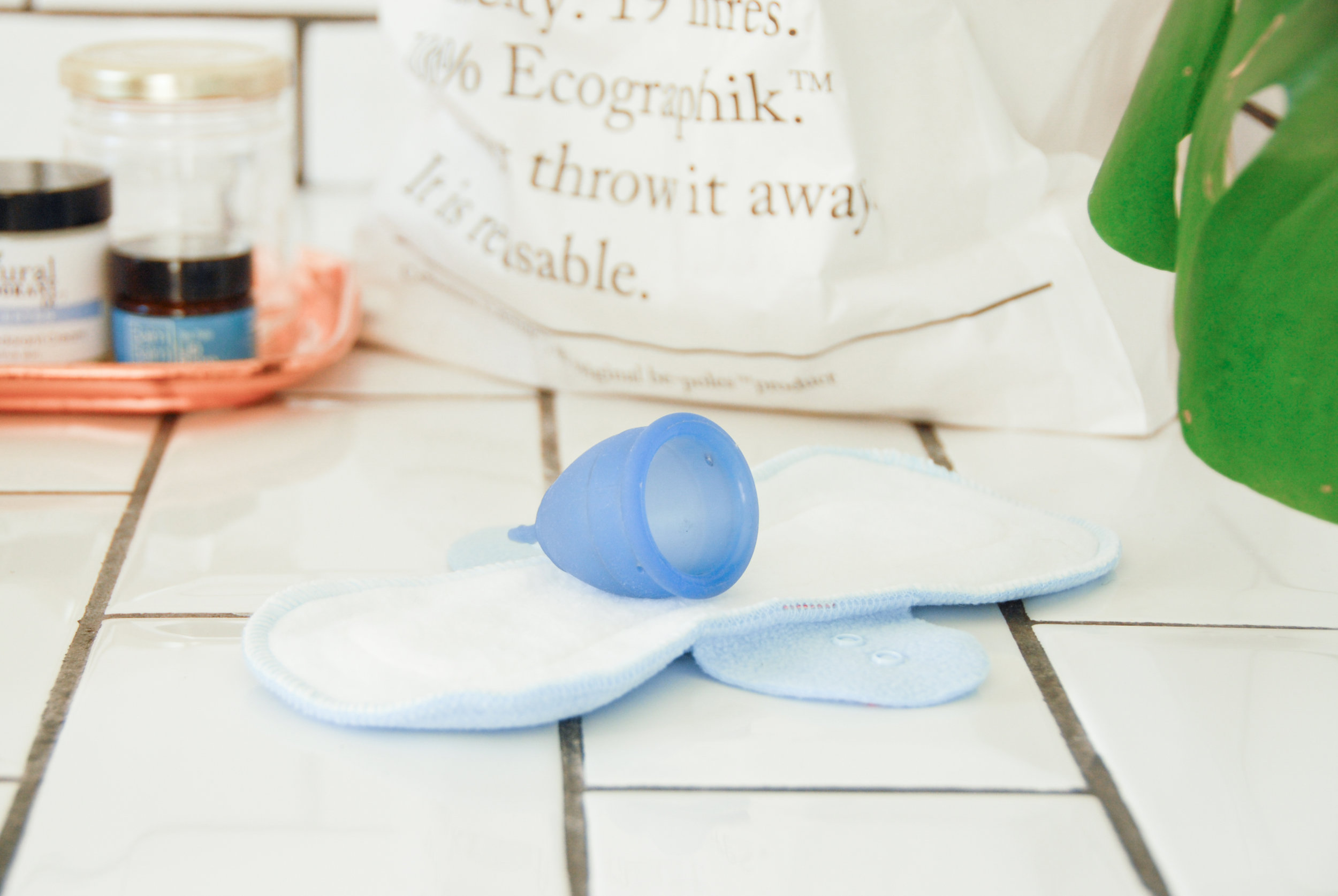 ZERO WASTE TIPS FOR THE BATHROOM
4 Easy Swaps for a Plastic Free Bathroom
The bathroom can be a surprising source of plastic waste. Check out our top four suggestions for zero waste swaps in the bathroom (it's about more than just bamboo toothbrushes!).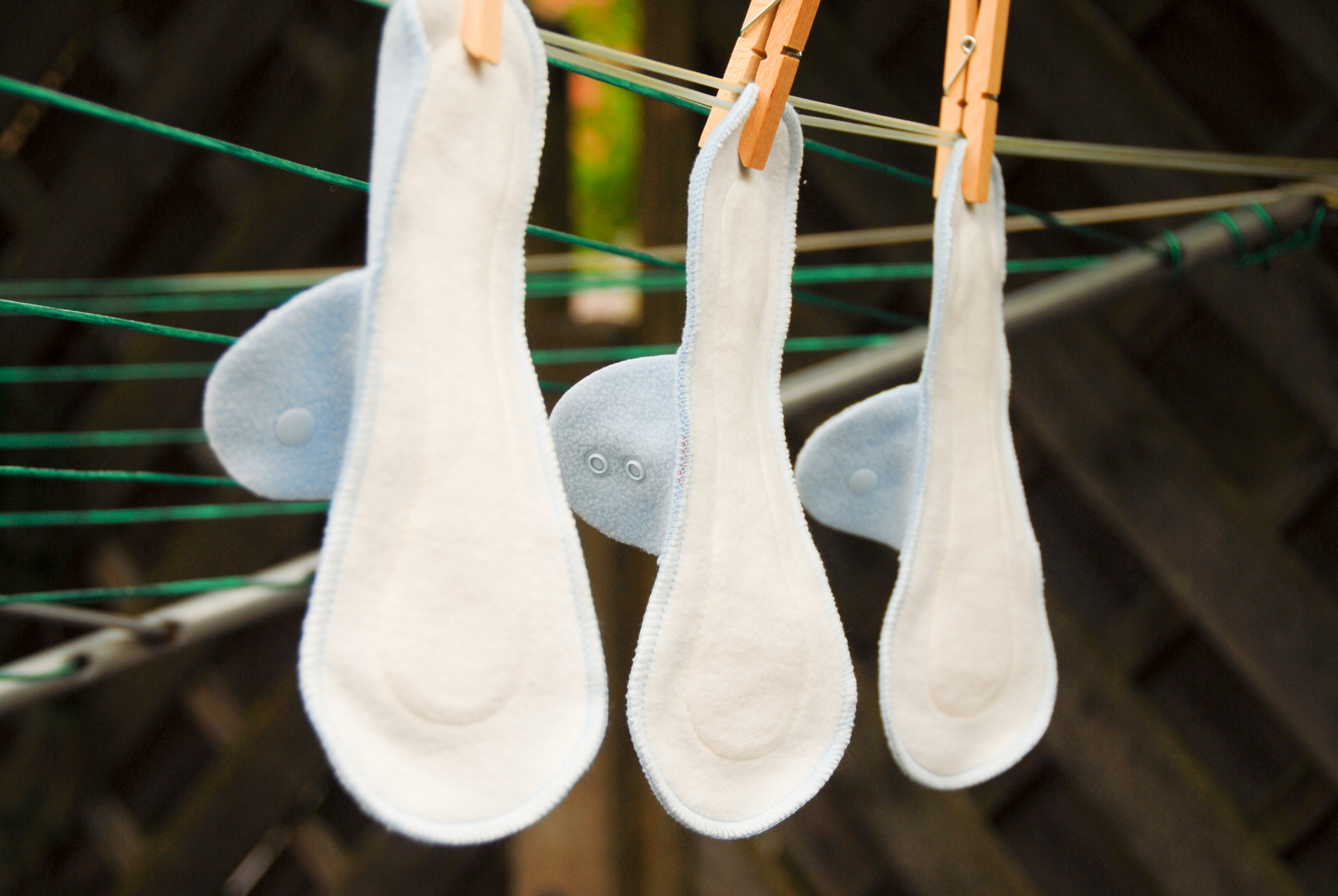 Reusable Cloth Menstrual Pads - Your Questions Answered
One Easy Trick for a Waste Free Bathroom
If you're going zero waste, every little bit of waste saved is a step in the right direction. Follow our one simple trick to reduce waste in the bathroom.