ZERO WASTE TIPS FOR THE KITCHEN
How to Make the Perfect Cup of French Press Coffee for One
French press is an elegant, zero waste method of making coffee. If you're on the go, pour it into a reusable coffee cup!
How to Use the Bulk Foods Section at Whole Foods Without Getting Overwhelmed
The best way to avoid plastic food packaging on dry goods is to bring your own containers buy them in bulk.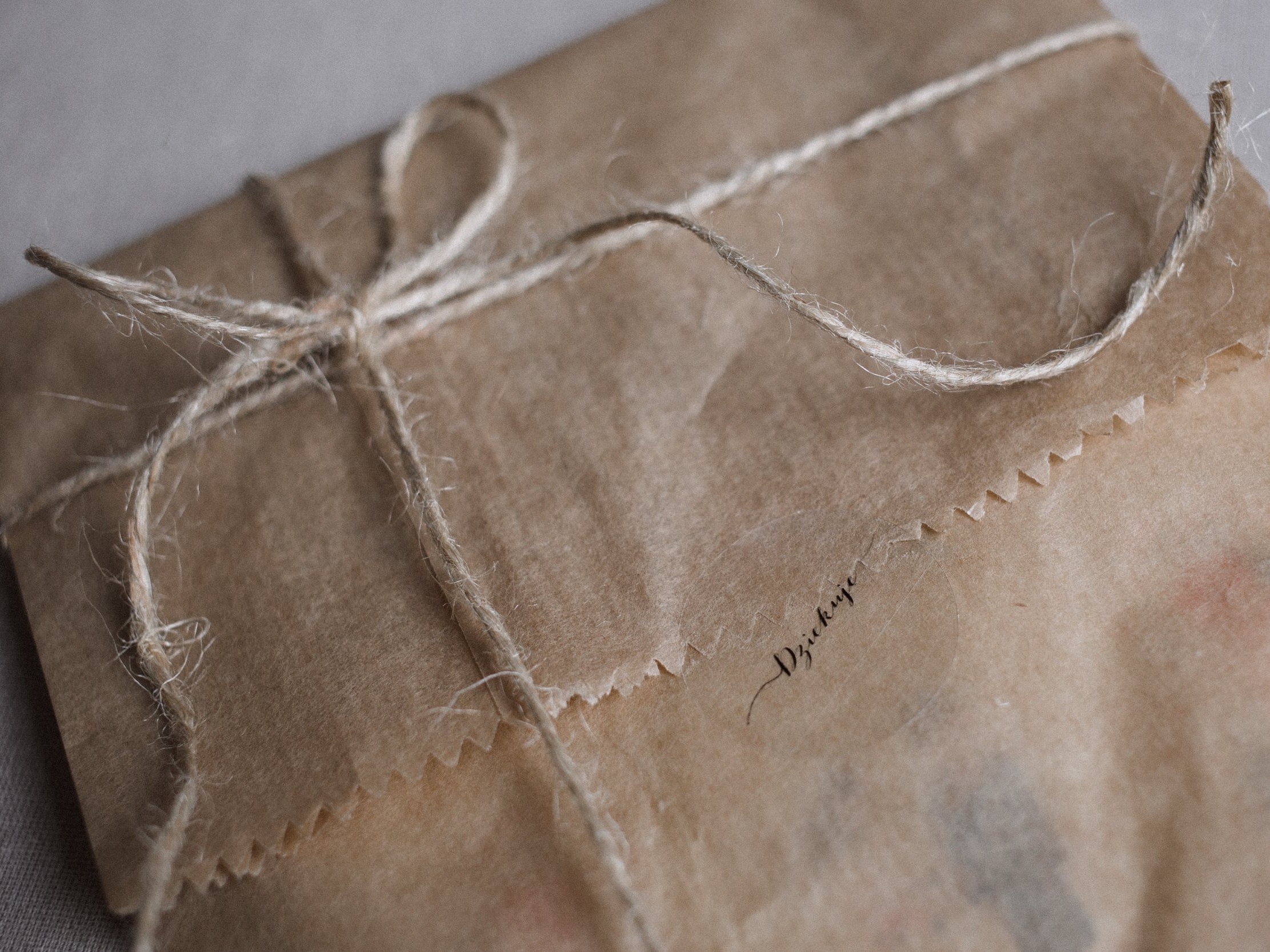 Food for Thought: Is Paper Packaging Really Better than Plastic?
Is swapping plastic for paper really a sustainable alternative? Or should we be using reusable packaging instead?